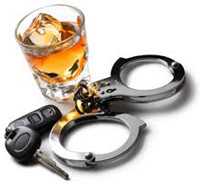 Practice Areas:
Driving While Intoxicated
Drunk Driving
Divorce
Real Estate
Real Estate Litigation
Personal Injury
Business Law
Corporate Law
Criminal Law
Family Law
Felonies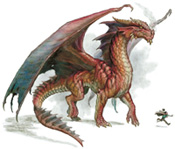 "Let Me Slay Your Dragons"






Paul W. Plotnick, DUI Attorney
Providing counsel to clients requiring legal assistance with a DWI.

"Driving While Intoxicated" or "Driving While Impaired"

In Illinois, a DUI (driving under the influence) offense covers all types of impaired driving, from driving drunk to driving while under the influence of drugs (whether prescribed, abused, or illegal). Illinois has an aggressive anti-DUI program and arrests more than 50,000 people in an average year.

My comments apply only to Illinois law and are not to be construed as legal advice. When you are stopped for Drunk Driving now called Driving while under the influence. The officer may request that you take a portable breathalizer test which is a hand held device usually presented to the driver at the scene of the stop. You are not required to take this test. When stopped for drunk driving the officer may also request that you take performance tests such as walk a straight line, finger to nose and the horizantal gaze nystagmus test conducted with the officer's pen or finger. You are not required under the law to take these tests.

First-offense DUI -
If you are convicted of first-offense DUI in Illinois, you face the suspension of your driver's license, fines and even the possibility of jail. If you are under 21, are found to have had a blood alcohol content (BAC) of .16 or greater, have a passenger in the car who is under the age of 16 or are driving with a suspended or revoked license while under the influence, you face the potential of enhanced penalties.

Repeat DUI charges -
The penalties for a second or additional DUI offense are substantially more serious than for a first offense. For a second offense, you can lose your driver's license for five years. A third offense will be charged as a Class 4 felony. My law firm will examine the evidence and present a strong defense against these charges.

Vehicular homicide -
Under Illinois law, causing death to someone while operating a motor vehicle is called reckless homicide. Reckless homicide is a felony. In addition, causing bodily injury while intoxicated is also a felony charge. If you or someone you love faces these types of charges, you need a lawyer who will challenge the evidence and put forth an aggressive defense.