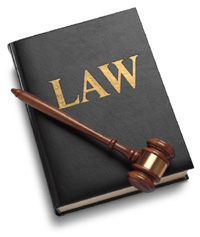 Areas of Practice - Paul W. Plotnick, Attorney At Law
• Business Law
• Corporate Law
• Criminal Law
• Divorce
• Driving While Intoxicated
• Family Law
• Felonies
• Personal Injury
• Real Estate
• Real Estate Litigation

Paul W. Plotnick carries the highest legal ability rating in Martindale Hubbell. Mr. Plotnick was a Chicago Public School Teacher. He served as an Assistant Public Defender and tried numerous jury cases including murder cases. In 1979 he left the Public Defender's Office and established his own firm. The firm is still involved in sophisticated litigation.