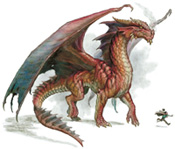 "Let Me Slay Your Dragons"

Practice Areas:
Business Law
Corporate Law
Criminal Law
Divorce
Driving While Intoxicated
Family Law
Felonies
Personal Injury
Real Estate
Real Estate Litigation


Informational Video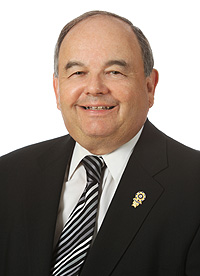 Paul W. Plotnick, Attorney At Law

Paul Plotnick established his Law Firm in 1979 to provide expert counsel to clients requiring legal assistance with Criminal Law, Real Estate, Divorce and Civil Litigation. Now recognized by Martindale Hubbell with the highest legal ability rating, Paul keeps his finger on the pulse of Chicago's legal community, drawing on his knowledge from various past roles, including Hearing Officer (IL Sec'y of State) and Arbitrator for the Circuit Court of Cook County.

A Chicago native, Paul retired from the army with the rank of Staff Sergeant. He went on to serve our community as a Chicago Public School teacher and an Assistant Public Defender. He was admitted as a lawyer in 1974. His professional memberships include numerous local, regional and national Bar Associations including North Suburban, Chicago, Illinois and American. He is also a former Member of the Board of Midwest Federation of Men's Clubs

Paul is also a past president of the Beth Hillel Men's Club and past member of the Congregation Board, Hadassah Associate and American Legion Member.